Message From The Pastor

Joy of Faith Christian Ministries warmly welcomes you. We are believers in the Lord Jesus Christ and have personally received Him as our Savior and King. We love Him and place Him first in all things! We rejoice in the cleansing of the blood of the Lamb, God's only begotten Son, who was filled with the Holy Spirit and obedient to the death on the cross.
We highly treasure the Holy Bible as God's revelation of Himself and His eternal purpose. We stand on and believe the Word of God without compromise. Here at Joy of Faith we teach the unadulterated Word of God and believe every spoken word from Him. We hold the common faith which is revealed in the Bible and is common to all genuine believers.
As is true of all believers in Christ, we are members of His one Body, the Church.
Joy of Faith welcomes you to come and worship with us Sunday mornings at 10:00AM. No matter where you are or what season of life you are in, you are welcomed here.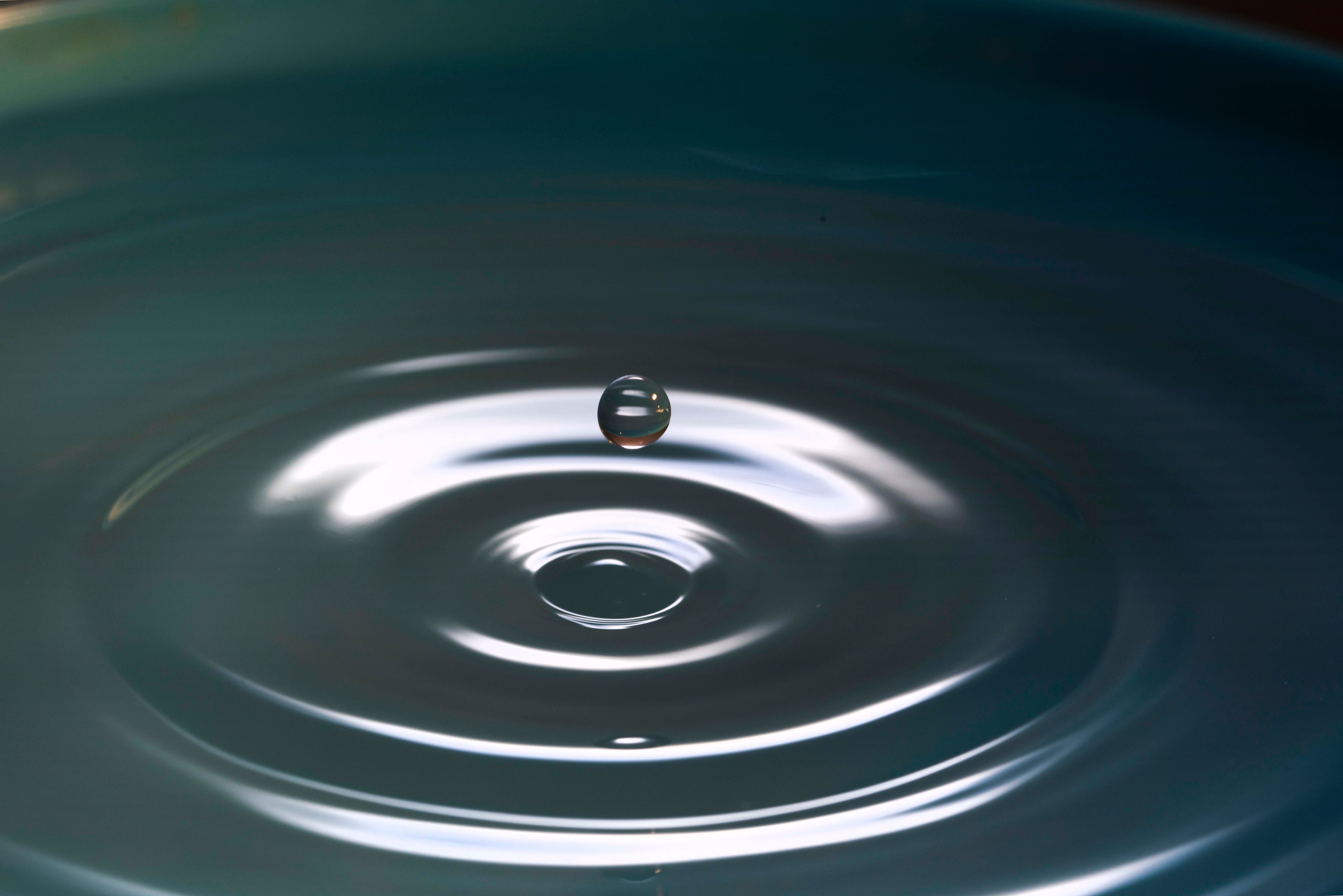 About Us
We invite you to learn more about our ministry.
Learn More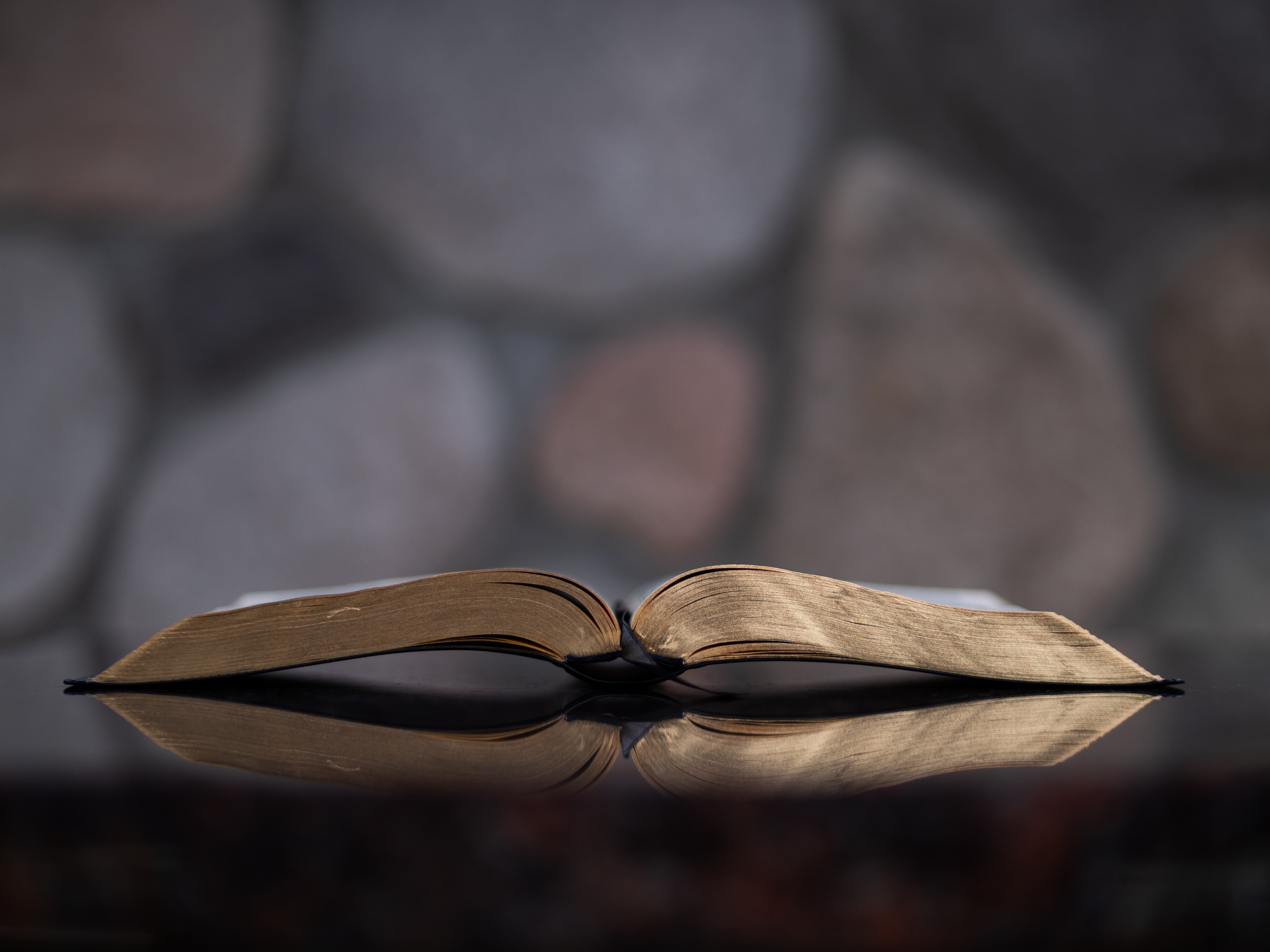 What To Expect
Want to know what to expect when you visit?
Learn More