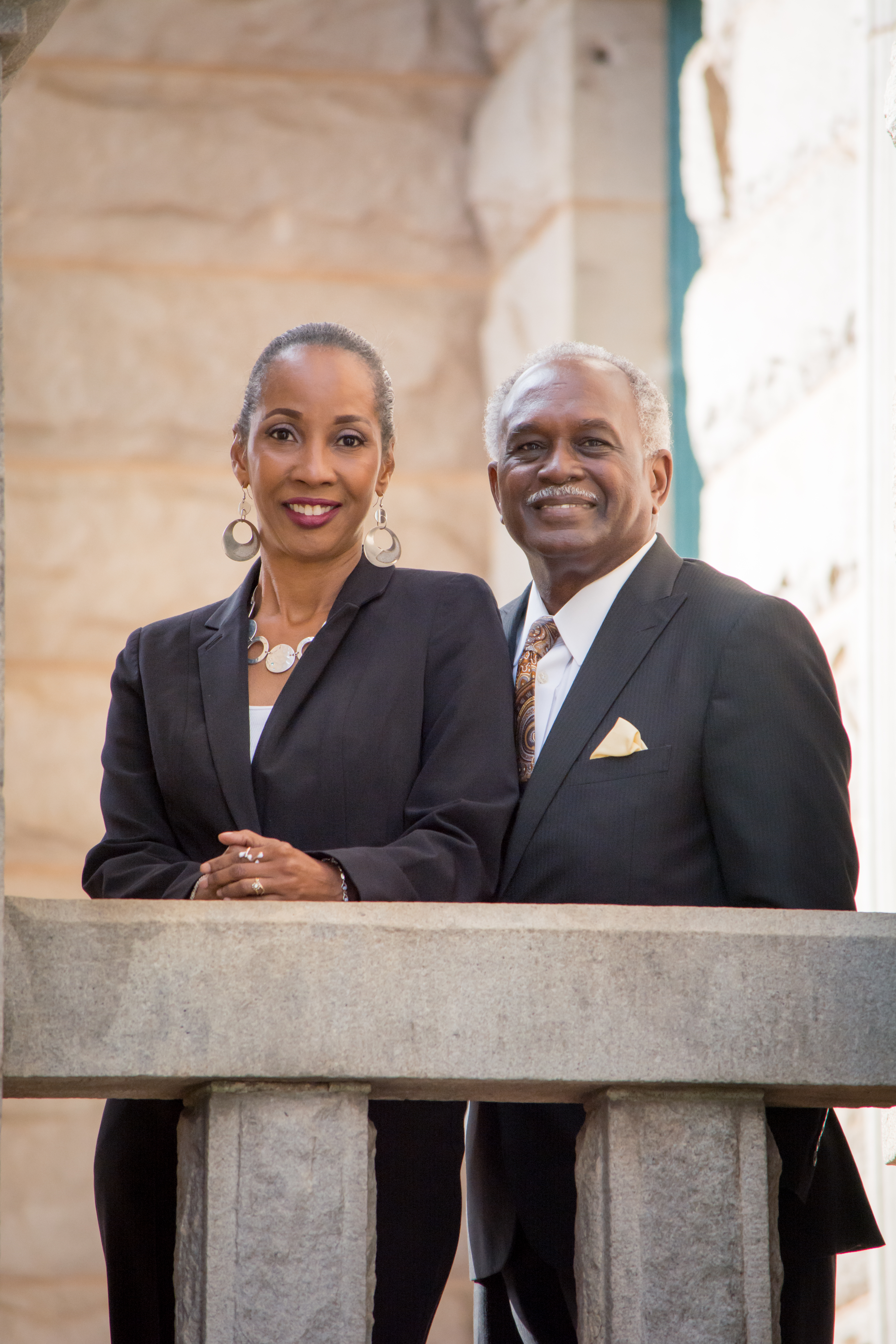 Joy of Faith Christian Ministries is a congregation of believers. Joy of Faith was established the first Sunday in July 2000, by Senior Pastor, Dr. Samuel N. Smith and First Lady, Regina R. Smith. Joy of Faith formerly met in the Hawthorn Hotel at Northlake for six years. In October of 2006, Joy of Faith moved to Lavista Office Park on Northlake Parkway. Today we are located at 1901 Montreal Road in Tucker, Georgia. Joy of Faith is a non-denominational church which is open to all people for worship.
The establishment of Joy of Faith is upon the vision of Luke 4:18-19
As a church, we strive to meet the spiritual needs of all people regardless of race, culture or socioeconomic background.